About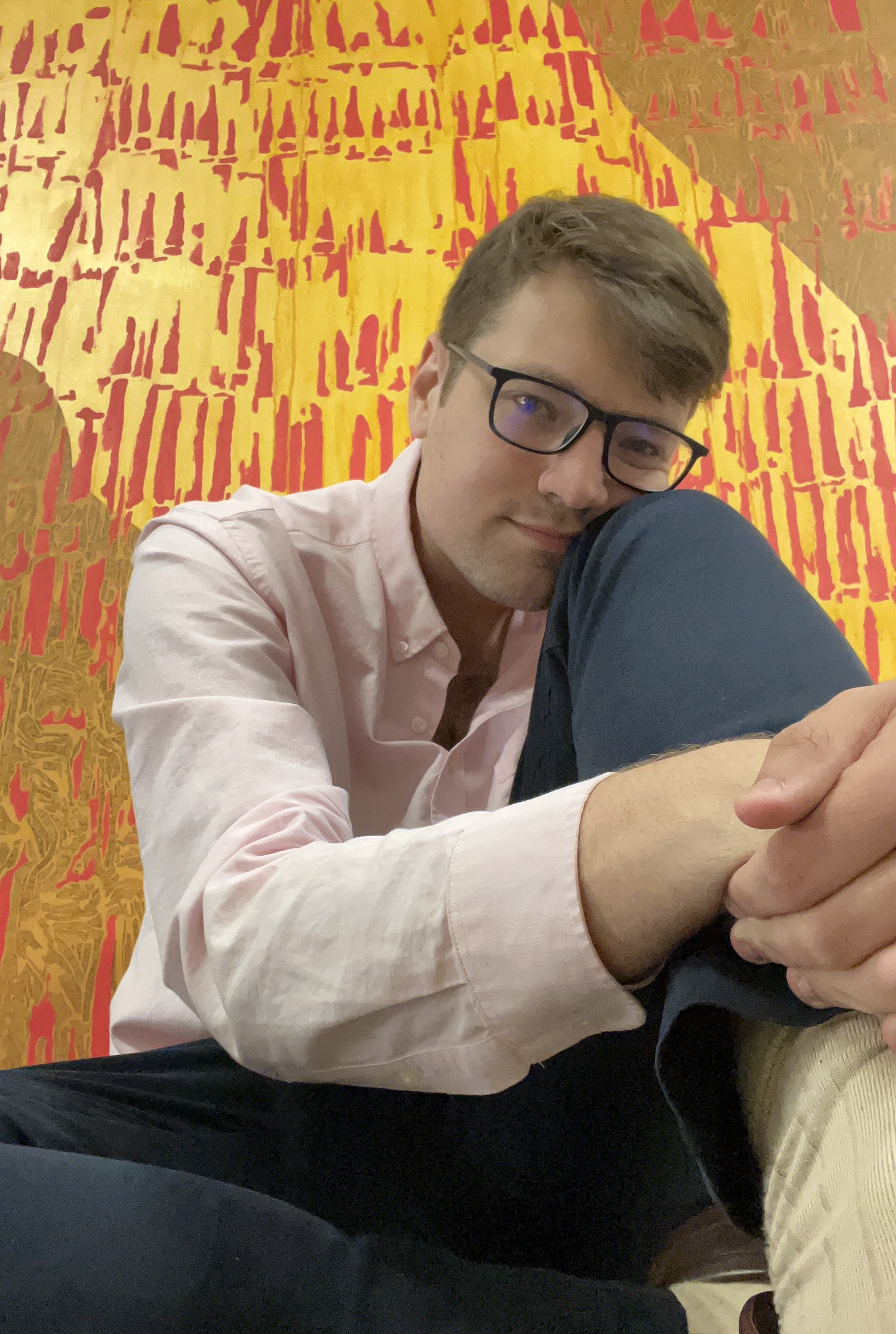 Grant Mahan is a native of Charlotte, North Carolina. They recieved their Master of Fine Arts in Studio Art at Winthrop University in 2022 with a professoriate certificate in Art Education. They studied at the Rhode Island School of Design for undergraduate school where they received their Bachelor of Fine Arts in painting with a double minor in the theory and history of art and design, as well as drawing, in 2019. Centering queerness and mental health treatment in the classroom, they recieved their peer support specialist licensure in 2020 through Therapeutic Advances, PLLC.
They are a showing artist with work shown in Charlotte, North Carolina; Raleigh, North Carolina; Rock Hill, South Carolina; Providence and Newport, Rhode Island; Colorado Springs, Colorado; Bethlehem, Pennsylvania; and Rome, Italy. They were awarded a place in the European Honors Program in Rome, Italy. They were also a recipient of the presidential scholarship from Anderson Ranch, in Colorado.
Their artistic practice and research elevates the queer body, encouraging ethical visual consumption of the figure. Through abstraction, and the devotion inspired by Islamic architecture, their paintings subvert objectification. Using this non-representational approach, criticism of the body is inverted. A love handle is transformed from a point of scrutiny, to an admired sensuous curve.